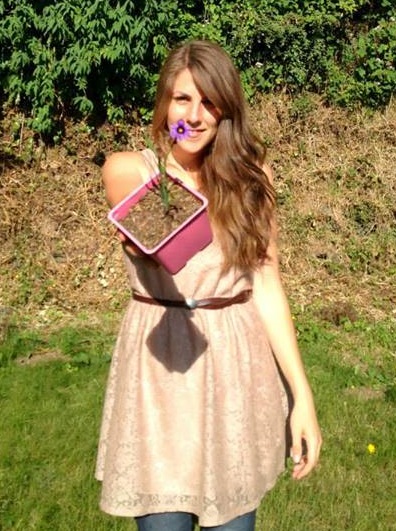 Melanie Barnett is the Executive Assistant for Propelsion and has been with the start-up since day one. She graduated from Humboldt State University with a B.S. in Business Management in 2012, and was President of the Entrepreneurs Club for two years. In 2012, she traveled to Switzerland and studied at the engineering school HEIG-VD. She enjoyed working on an extensive project that analyzed the supply chain management of three multinational corporations; Applied Materials, Bobst Manufacturing, and Credit Agricole.
She also served in a variety of internships, including; a Marketing and P.R. internship for the California Small Business Development Centers (SBDC); and working with the City of Arcata through a Business Consulting class to create a plan that incorporates a storage unit facility into a revenue generator for transit housing.
Previous to working with Propelsion, Melanie worked for the California Governor's Office of Business and Economic Development, as a business specialist from 2010 – 2012. She assisted over 2,000 entrepreneurs in starting, financing, and building their enterprises.
She is a strong believer in positive thinking, sparking motivation, and putting a fire in the heart of creative ideas.